Kuripot Tip #5
It's not easy being a Kuripot. It's not as simple as saving as much as possible and keeping hold of your money as long as possible. Instead, being the right Kuripot requires spending at the right places at the right time. Which brings me to
Kuripot Tip #5 - preventive maintenance.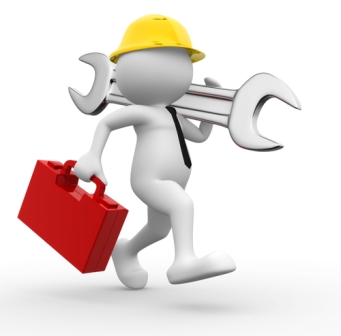 So what can you do preventive maintenance with? There's a lot! Start off with yourself. Your body and health. Although it seems that you are healthy and fit, there might be some things in your body you don't know about. You would most rather know if you are sick early to get cured faster and avoid huge hospital bills.

Cars is also something you want to put in your checklist of preventive maintenance. Cars are machines and machines needs regular maintenance so it lasts longer, breakdown don't happen and gas mileage is maintained. A simple air tire check goes a long way in extending gas consumption. By investing in regular checkups, you avoid hefty fees in repairs. If you take good care of your vehicle, you may also have higher resell value for it.

Another item you want to do preventive maintenance is Computers. These complicated machines have a lot of components that requires annual or bi-annual cleaning. Especially if you use it a lot or you work in a location that is dusty. The small fans that cools your computer is essential in the life span of your computer. Once your fan fails or once dust bunnies accumulate, not only will you have slow computer performance but there's also a possibility of the more expensive parts to overheat and break. Replacing it these parts sometime will be like buying a new computer.

Remember, prevention is better than cure!